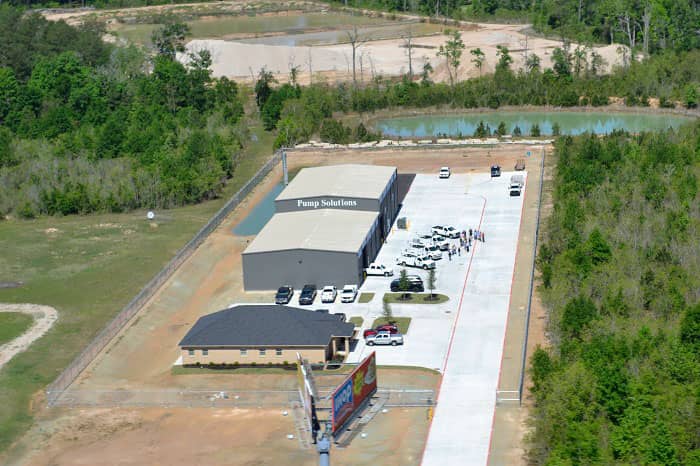 Representing Quality with Service
Pump Solutions is a Municipal Pump Distributor for the state of Texas for an assortment of quality pump manufacturers as well as control panel and access cover manufacturers
Pump Solutions was founded in 1999 on the belief that a need existed for a supplier of quality equipment with knowledgeable salespeople and true 24-hour service. Though there is no shortage of pump suppliers, many have either grown too large to maintain the attention to details required in industry or the standard that industry requires. Pump Solutions specializes in Water & Wastewater Pumps & Controls, and strives to be the expert in the field
Great service is imperative even when representing the highest quality equipment. Pump Solutions has service personnel on call 24 hours a day. The company also has eight (8) Maintainer Hydraulic Crane Trucks with 6000 lb. lifting capacity. This allows Pump Solutions to meet their customer's service requirements in a timely manner.
---
Pump Solutions originally serviced the Houston area exclusively. The dream of achieving a fullscale sales, service and repair facility were realized in 2013 when we built a 15,000 sqft facility and quickly outgrew it necessitating the need for expansion to 21,000 sqft in just a few years. This office is our headquarters and houses our sales team, warehouse stocked with inventory, (2) services technicians, and a full service repair shop with blast booth, paint booth, state of the art test pit, test panel, (2) 10-ton overhead cranes and (4) work stations for the (3) mechanics on staff.
Pump Solutions opened an office in Hutto, Texas in 2005 to serve the Greater Austin area, South and Central Texas. This Austin Branch has a team consisting of a sales team and (3) service technicians.
Pump Solutions opened another branch in 2009 to enable us to more easily take care of the needs of our customers in the Dallas and North Texas region of the state. In 2020 we completed construction of a 12,000 sqft facility to house an office with our sales team, (3) service technicians, warehouse, and repair facility with blast booth, paint booth, test panel,10-ton overhead crane and (2) mechanic work stations.
---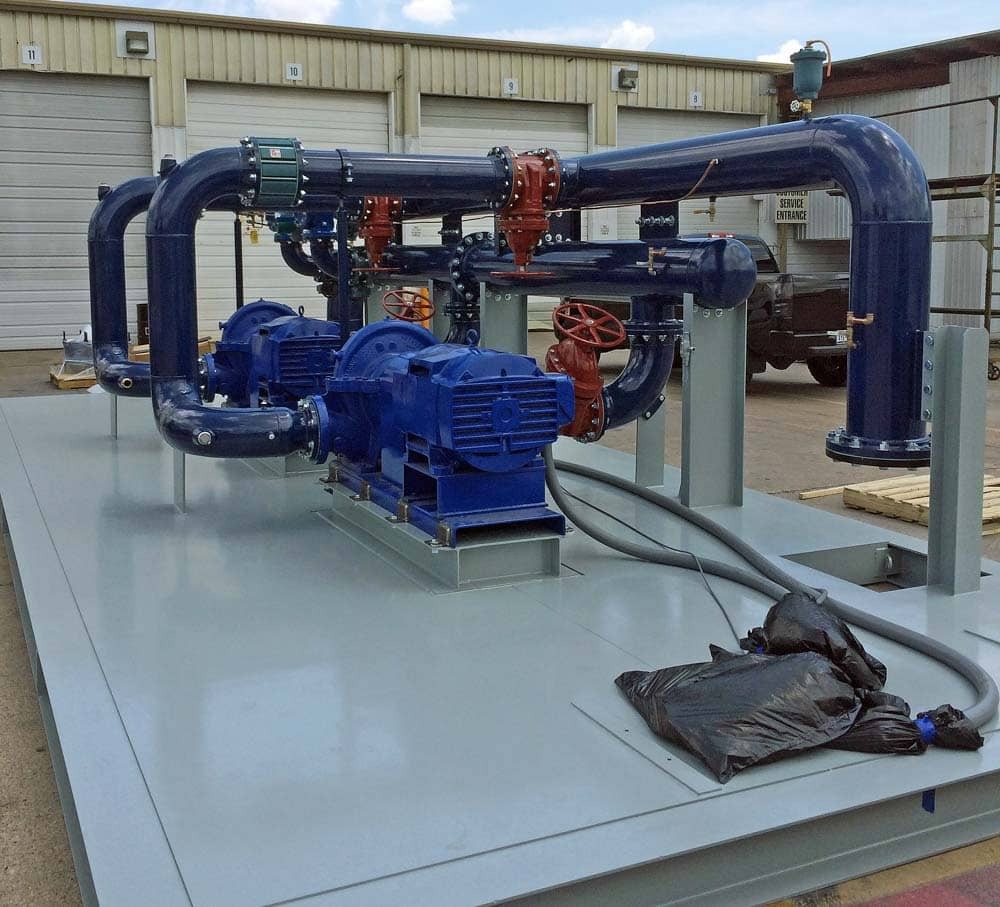 pump-solutions-2014-08-1613.55.jpg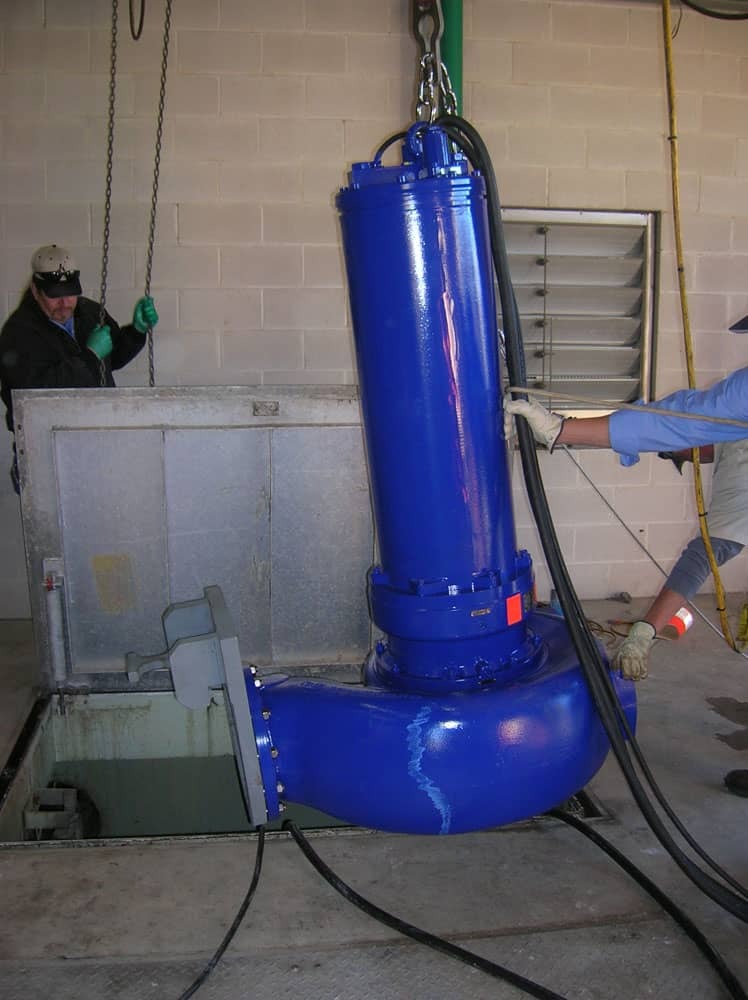 pump-solutions-dscn3676.jpg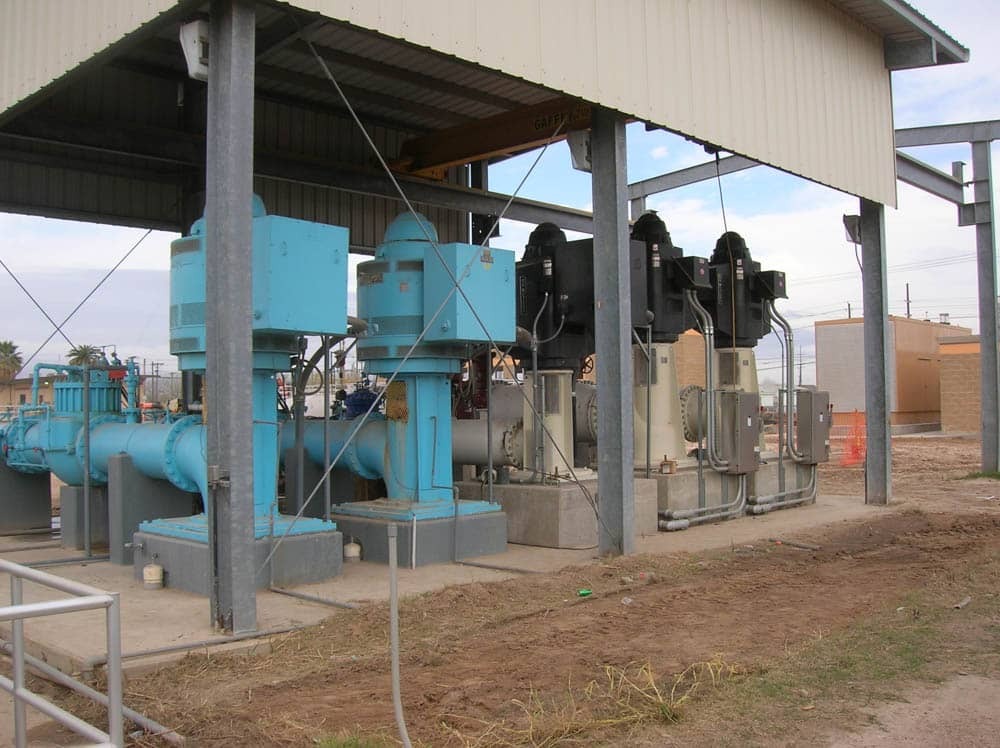 pump-solutions-dscn3687.jpg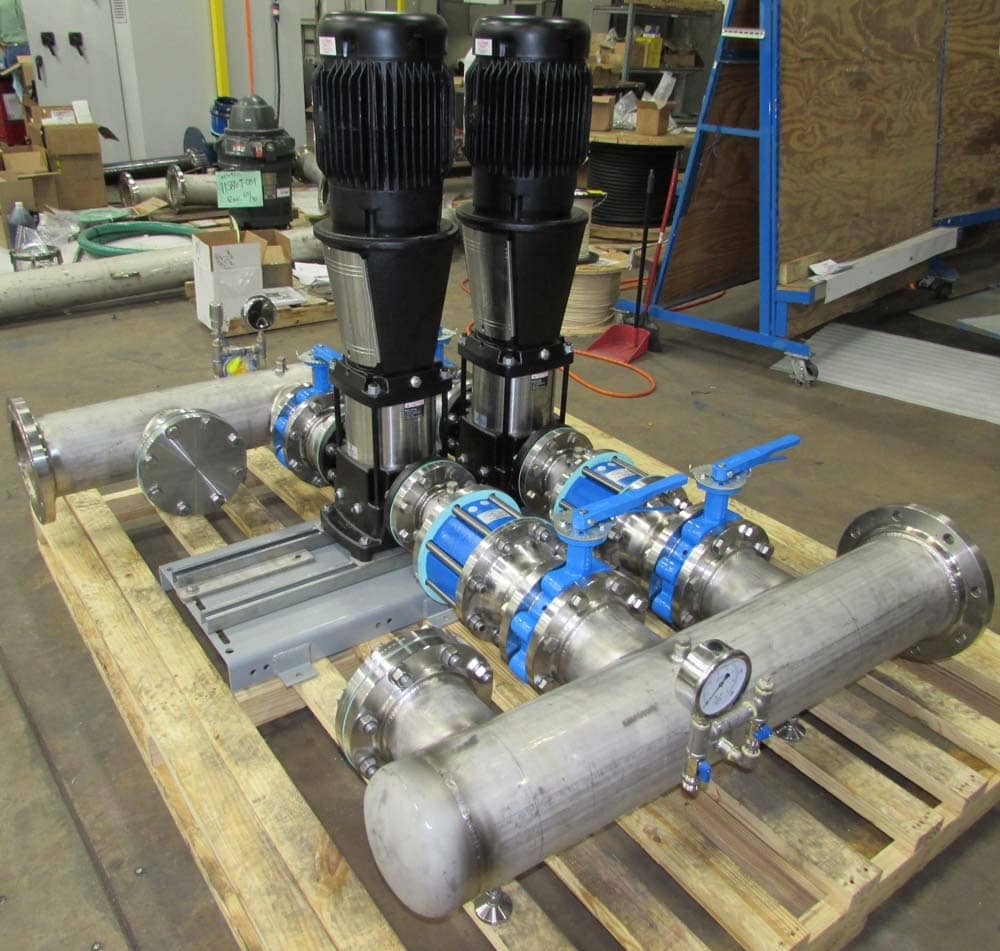 pump-solutions-img-0187.jpg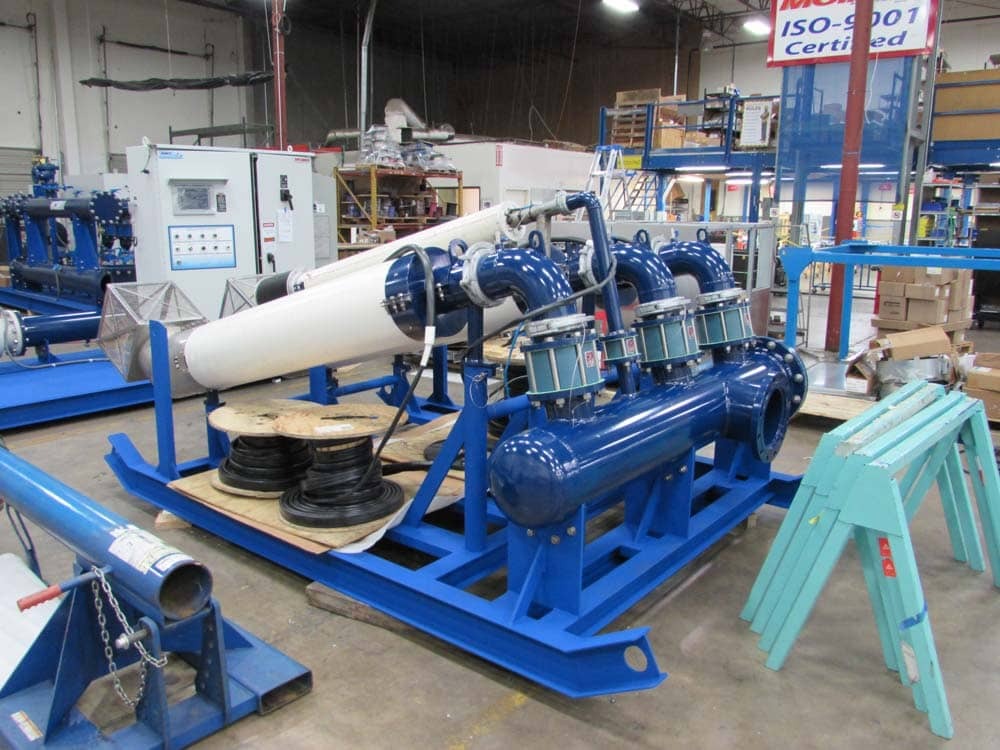 pump-solutions-img-0419.jpg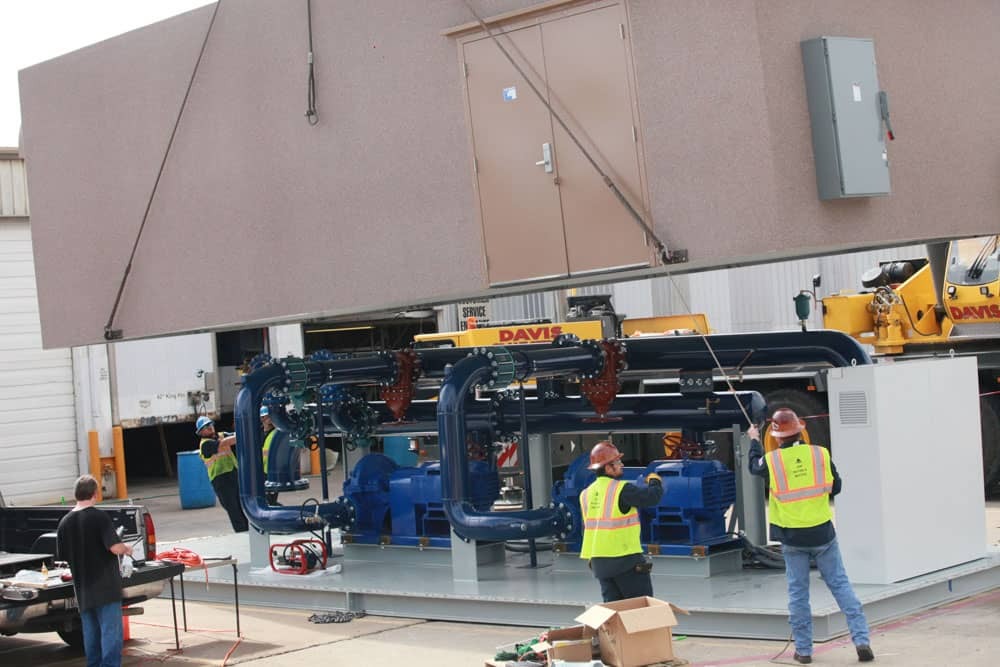 pump-solutions-img-5254.jpg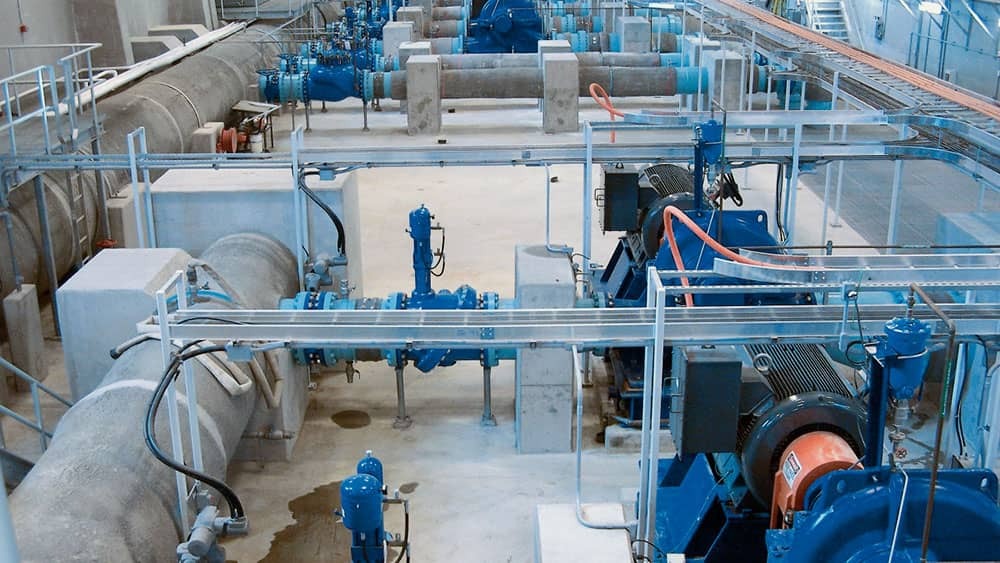 pump-solutions-install-rdlo-1.jpg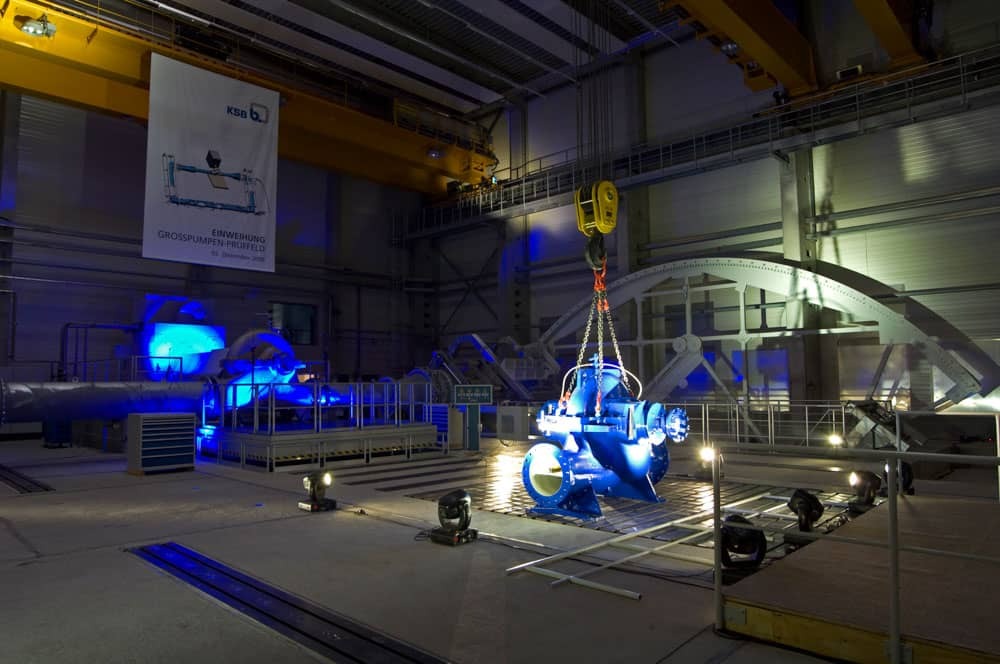 pump-solutions-marketing-omega.jpg
pump-solutions-marketing-wwtp.jpg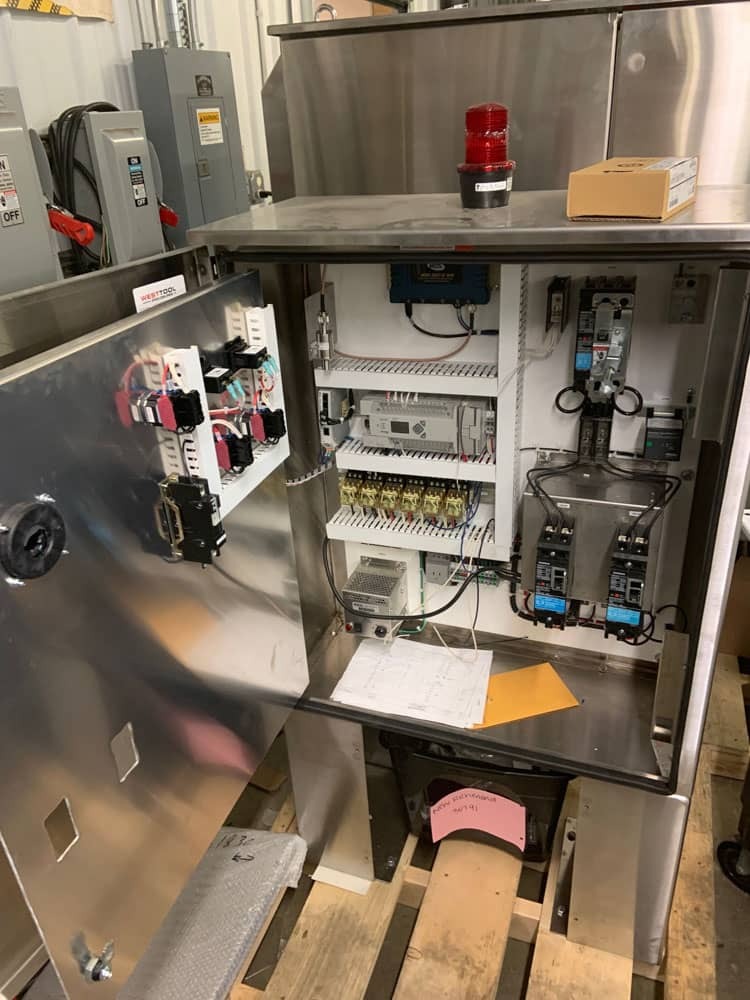 pump-solutions-panel-under-construction-2.jpg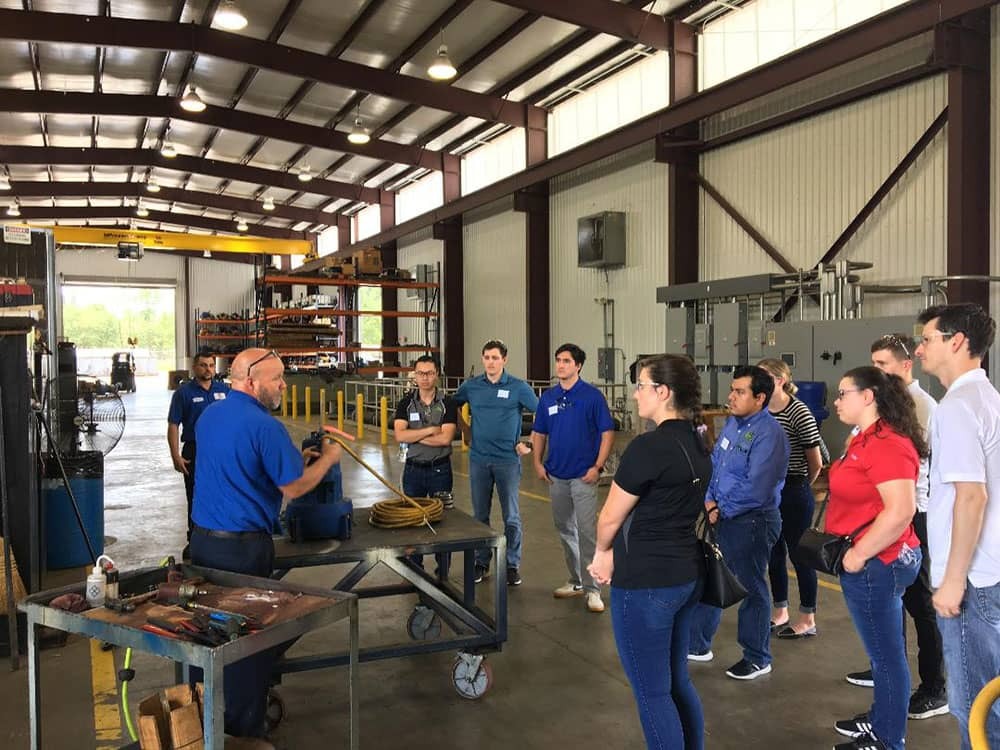 pump-solutions-yp-event.jpg